Our Partners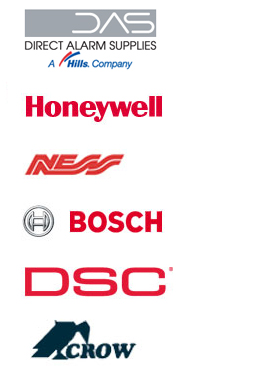 Download Brochures
Ness M1 Brochure
Hills Reliance Brochure
Download Manuals
Residential Alarm Systems
Whether you live in a Perth Apartment, suburb or a country community, the presence of crime has become an inescapable reality. At Custom Alarm Systems, we have a strong commitment to providing our present and future customers with the best security equipment and highest levels of service.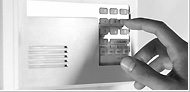 Our commitment to our customers is evident in the quality of services we provide. We show the utmost respect for your home by taking pride in our work, which you will see as a neat and efficient installation. Each residential security system installation is personalised for you, taking into account your family's lifestyles, including the activities of your children and pets.
We have highly-trained installation technicians who are continually upgrading their skills with the changing technology. Our in-house installation staff takes pride in providing you with a neat and efficient installation.
Feel Safe With A Reliance Home Security System
The Reliance home security system is designed to meet the demands of safeguarding your Assets and family. Equipped with advanced and reliable technology you will feel safe at home all year round.

The reliance home system is easy to use and can be customised to suit your family's lifestyle. The system can be programmed to arm specific rooms, the whole house or just entry points. With the ability to utilise wireless sensors, the reliance system will ensure that your whole house is covered. With over 100 features the reliance system will protect your family and house all year round..