CCTV Solutions for your home or business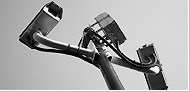 Whether it's monitoring a remote site, building entrance or your factory floor, Custom Alarm Systems prides itself in delivering seamless and secure CCTV video surveillance to protect your employees and assets. CCTV (Closed Circuit TV) is a key component of a complete security solution. We offer customized solutions to meet your requirements. From commercial to business and household, we have provided our Perth customers with leading edge surveillance solutions for over 25 years.
Residential Systems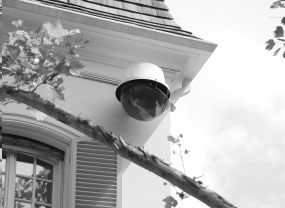 Residential CCTV systems add an extra level of protection to your family and home. With suburban crime on the increase our CCTV systems provide you with the ability to see visitors when they approach your premises, you can even have multiple camera's located around your house for extra protection.
Commercial CCTV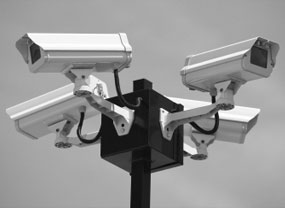 Our business packages provide high-quality, cost-effective recording and monitoring solutions with complete set of surveillance equipment. For the extra peace of mind.
Industrial CCTV
With a multiple camera setup and the ability to record up to several months, our Industrial CCTV systems allow complete monitoring of your site. With the ability to remotely access your camera's, you can keep a close eye on activities around your premises. You can even remotely view cameras on your IPhone.
Download Brochure
Ultimate Hybrid DVR
Pacom 800e-1600e Brochure
Download Manuals
S75045.pdf