Our Partners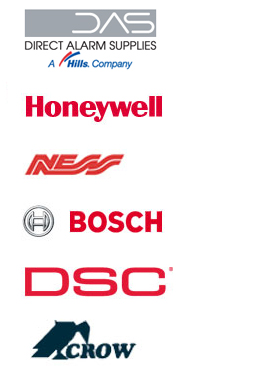 Download Brochures
Ness M1 Brochure
Hills Reliance Brochure
Download Manuals
Commercial & Business Grade Systems
Whether your business premises is large or small, a single office or has several tenants, Custom Alarm Systems can design and develop a system to secure your business 24/7.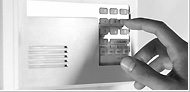 We can guarantee that our business grade systems will provide you with a secure premises for years to come. Custom Alarm Systems will design and engineer a complete security solution that will address your business security needs. Our business grade systems can be customised to include: Intrusion Detection, Access Control Systems, Monitoring, Fire and Critical Conditions Detection, as well as CCTV Video Surveillance.
Custom Alarm Systems, offer an extensive range of Closed Circuit Television Systems that can be integrated into your existing alarm system.
State of the Art Business Systems
Our Business systems pick up where others finish.

Incorporating industry leaders Ness Security and Hills - Direct Alarm Supplies products our commercial systems will completely secure your business. Computer operated and controlled you can assign each employee individual pin codes and you can monitor who enters and exits the premises.

With a windows based application, the M1 control panel allows you to update user area access and arm any zone at the click of a button. Run entry/exit reports with up to date information and export straight to your printer or computer. IPhone access and control of your system is also available

Custom Alarm Systems Business solutions can incorporate entry door access readers for that extra level of security, and are customised to meet the demands of your business.
24/7 Alarm Monitoring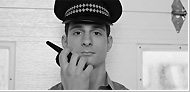 All Custom Alarm System business clients are monitored by our 7 day 24 hour monitoring partner.

Our security systems state of the art technology allows your business to be monitored around the clock. Our monitoring partner will alert you by phone of any after hour access or zone that have alarmed. Providing monitoring services to Perth for nearly 15 years ARM Security in West Perth can promptly dispatch guards' to investigate any alarm breaches.